Topic: Databases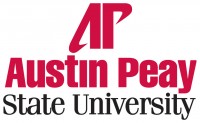 Clarksville, TN – When someone asked Dr. Leong Lee, Austin Peay State University associate professor of computer science, to help redesign and re-program the Tennessee Academy of Science's (TAS) website, he wondered if they were joking.
"I studied the requirements and realized that this would be a relatively big project," Lee said. "This is a $75,000 professional level web development project involving feasibility study, frontend web interface design, backend database system design and web-database programming."
«Read the rest of this article»
This is a story on the New York City Police Department and actions they are undertaking. The questions asked have a wider societal impact, and thus we wanted to share it with our readers.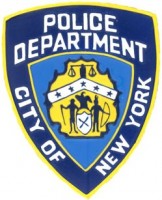 You are walking down the street. You are stopped, ordered to spread, frisked by police, your identity checked, and questioned. There was no probably cause to stop you, this is a random check. You are found carrying no weapons or drugs, your identity does not bring up any hits on wants or warrants.
So other than the indignity – visited far more often on young Black and Hispanic men than anyone else – other than the demeaning nature of the encounter, it's over, right?
WRONG. All of your biographical information will now be stored indefinitely by the New York City police in a data base according to Police Commissioner Ray Kelly.
"used primarily by department investigators during the course of a criminal investigation"
If you are not shocked by this, why not? Whether or not you are, you should read Bob Herbert's New York Times column yesterday, Watching Certain People, which will be the basis of this posting. «Read the rest of this article»