Topic: Dauna D. Coulter
Written by Dauna D. Coulter
Science at NASA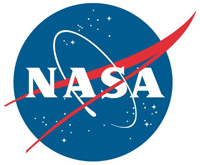 Washington, D.C. – Adam Steltzner doesn't sound much like an ordinary engineer.
For instance, when we asked him if he would talk about Curiosity—and explain why the Mars rover matters to ordinary people–the former rock-n-roller responded "I'm totally down with that."
He really is down with it. Steltzner is the NASA engineer who helped take the country's cool new Curiosity rover to the surface of Mars with moves – and flair – even Evel Knievel would envy.
«Read the rest of this article»