Topic: dave ramsey
Written by Spc. Michael Newell
101st Combat Aviation Brigade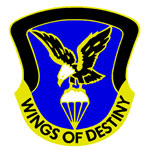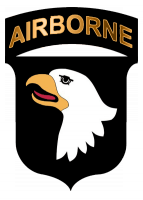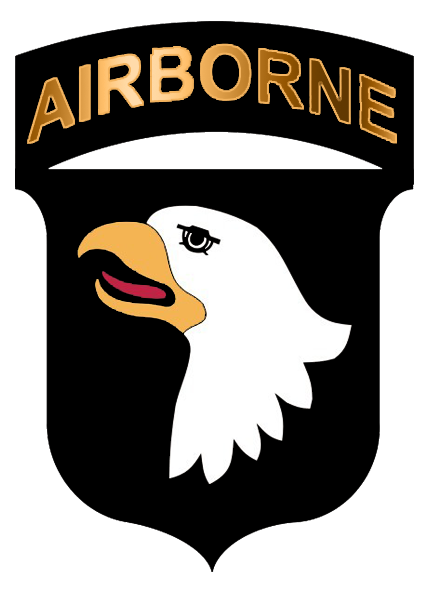 Nashville, TN – Service members and celebrities were among approximately 31,000 runners in the 13th Annual Country Music Marathon in Nashville, Tennessee, Saturday.
Beautiful weather greeted all the runners who participated in the charity event for  Saint Jude's Children's Research Hospital.
The event resembled more of a block party than running event. The 26.2-mile route was lined with 50 bands playing live on 28 different stages, cheerleaders and thousands of spectators. The course wound its way through the heart of Nashville's historic Music Row.
«Read the rest of this article»
Written by Staff Sgt. Barbara Ospina
5th Special Forces Group (A) Public Affairs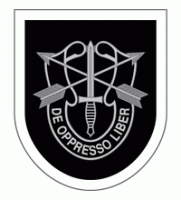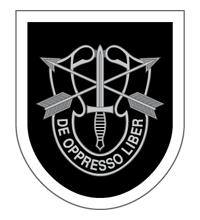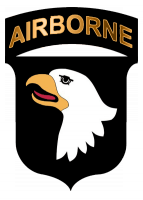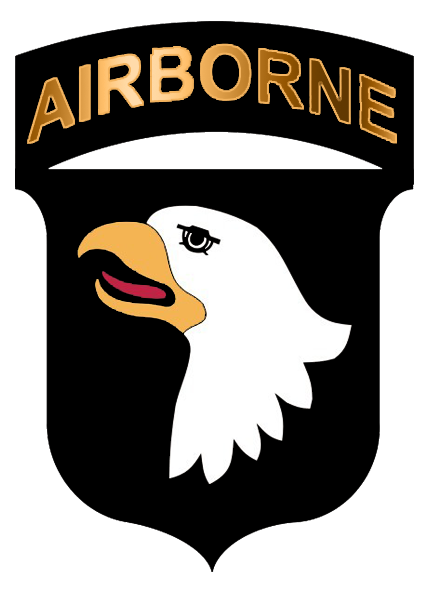 Fort Campbell, KY – In an economy where debt is a rising concern, the 5th Special Forces Group (Airborne) is pulling its weight in financial readiness throughout its ranks.
In April 2008 the 5th SFG (A) developed and implemented a financial readiness program designed to help Soldiers and their families reduce their debt and increase their savings. The free 13-week program is offered to all Soldiers not necessarily those in greater financial distress.
Master Sgt. Anthony Colon and his wife Carole volunteered to facilitate the potential life changing program.
According to Colon the program is based off of the Financial Peace University series, and focuses on personal finance by implementing Dave Ramsey's baby-step program. «Read the rest of this article»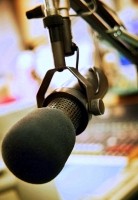 Anyone listening to talk radio hears the talking heads push gold as a sound investment.  Conservative shock jock Micheal Savage does it,  Glenn Beck does it,  Liberal talkers Randi Rhodes and Thom Hartmann do it, even though I can't find a link for you.  How can corporate hating liberals and "return to the gold standard" conservatives agree on gold as a good investment?  But they also agree on other sponsors, such as Gotomypc, just to name one….but let's get back to gold.
Dave Ramsey, a Christian financial adviser radio talker, says this idea that gold is a good investment is a myth.  Ramsey says: «Read the rest of this article»