Topic: Davey G. Johnson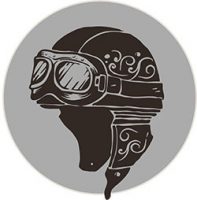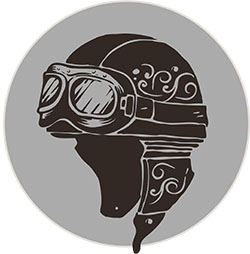 Clarksville, TN – When I bought my first motorcycle, the first trip I took was to Texas. I have close friends who live in San Marcos, and I wanted to make sure my first trip was to visit them. It was one of the most exciting trips I've ever been on. I never thought twice about going it alone.
I've traveled all of my life. As a young military brat, travel was just part of the deal. I flew from Okinawa to the states in 1969, leaving my family behind to attend a military academy. It was no big deal, but the world was a different place back then.
When I returned home from Texas, I got numerous calls and texts from friends who told me how proud they were that I did that. Several made it out to be a really big deal, but I didn't think anything about it.
«Read the rest of this article»