Topic: David Brockman
Montgomery County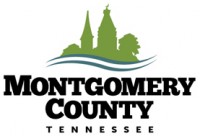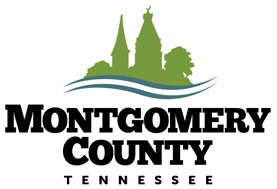 Montgomery County, TN – The Independence Day commemoration at the Montgomery County Historic Courthouse provides citizens with the opportunity to experience history.
From the reading of the Declaration of Independence and the shooting of the cannon by the Sons of the American Revolution, the celebration brings Revolutionary history to life.
«Read the rest of this article»
Fort Campbell, KY – Campbell Crossing, Lend Lease's privatized family housing community on Fort Campbell, will begin removing over-grown trees and shrubs from many homes across Fort Campbell.
In an effort to promote safety and minimize damage to the exterior of homes, Campbell Crossing will be removing all over grown, un-kept, and oddly placed shrubs, trees and other plant material from around homes. «Read the rest of this article»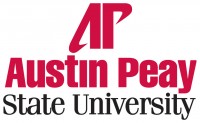 Clarksville, TN – Several employees at Austin Peay State University were recognized Friday, July 22nd for their continuous years of service. A reception was held in the Morgan University Center ballroom to honor those employees.
Donna Liverett, administrative assistant in the APSU Department of Chemistry, was honored for her 40 years of service to APSU.
Employees with 25 years are Clifford Frederick, Cheryl Garrett, David Gleckler, Denise Hemingway, Michele Jones, Betty Leimer and Julia McGee.
«Read the rest of this article»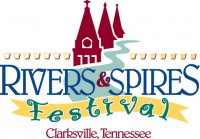 Clarksville, TN – Due to unseasonably chilly weather and a blustery wind, the third day of Rivers and Spires looked like it was going to end with a whimper rather than a bang, the victim of the unpredictable spring weather. However as the afternoon wore on, more and more people showed up to enjoy all that the festival had to offer. "The crowd hung in even though we had monsoon winds and rains, and I think it says a lot about this festival, and how much people enjoy it" said Festival Manager Doug Barber.
«Read the rest of this article»