Topic: David E. Steitz
Written by David E. Steitz
NASA Headquarters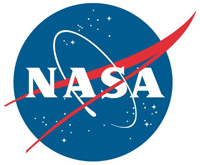 Washington, D.C. – NASA Wednesday announced more details in its plan for its Asteroid Redirect Mission (ARM), which in the mid-2020s will test a number of new capabilities needed for future human expeditions to deep space, including to Mars. NASA also announced it has increased the detection of near-Earth Asteroids by 65 percent since launching its asteroid initiative three years ago.
For ARM, a robotic spacecraft will capture a boulder from the surface of a near-Earth asteroid and move it into a stable orbit around the moon for exploration by astronauts, all in support of advancing the nation's journey to Mars.
«Read the rest of this article»
Written by David E. Steitz
NASA Headquarters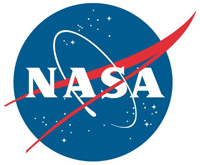 Washington, D.C. – NASA has selected 12 proposals, including three from the Jet Propulsion Laboratory, Pasadena, California, for study under Phase I of the NASA Innovative Advanced Concepts (NIAC) Program, which aims to turn science fiction into fact through pioneering technology development.
The selected proposals cover a wide range of imaginative concepts, including  a submarine to explore the methane lakes of Titan, using neutrinos to perform measurements for the icy moons of the outer planets, and  a concept to safely capture a tumbling asteroid, space debris, and other applications.
«Read the rest of this article»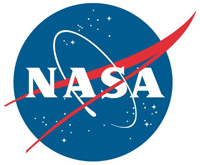 Washington, D.C. – NASA recently completed a major space technology development milestone by successfully testing a pressurized, large cryogenic propellant tank made of composite materials. The composite tank will enable the next generation of rockets and spacecraft needed for space exploration.
Cryogenic propellants are gasses chilled to subfreezing temperatures and condensed to form highly combustible liquids, providing high-energy propulsion solutions critical to future, long-term human exploration missions beyond low-Earth orbit.
«Read the rest of this article»