Topic: David J. Goetze
Written by U.S. Army Staff Sgt. Gary A. Witte
300th Mobile Public Affairs Detachment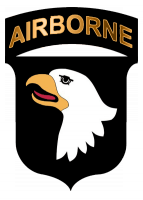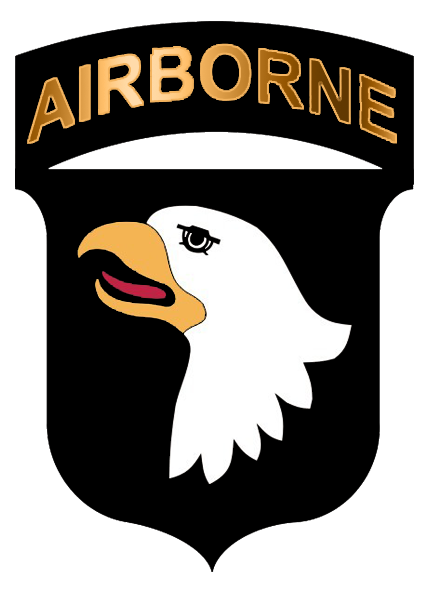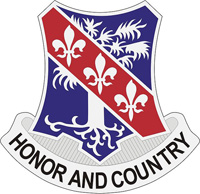 Kunar Province, Afghanistan – The bunkers, sandbags and razor wire common to any police checkpoint in eastern Afghanistan attest to the daily challenges law enforcement faces here.
Yet the latest effort by International Security Assistance Forces aims to refocus the Afghan police mission back toward the public.
U.S. Army Lt. Col. David J. Goetze of Roseau, MN, commands the Kunar Security Forces Assistance Team, one of several teams now working under Task Force Bastogne.
«Read the rest of this article»