Topic: David Lehman
Written by DC Agle
Jet Propulsion Laboratory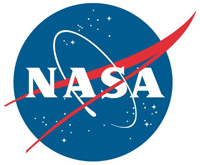 Pasadena, CA – NASA's Gravity Recovery And Interior Laboratory (GRAIL)-B spacecraft successfully executed its first flight path correction maneuver Wednesday, October 5th. The rocket burn helped refine the spacecraft's trajectory as it travels from Earth to the moon and provides separation between itself and its mirror twin, GRAIL-A. The first burn for GRAIL-A occurred on September 30th.
"Both spacecraft are alive and with these burns, prove that they're kicking too, as expected," said David Lehman, GRAIL project manager at NASA's Jet Propulsion Laboratory in Pasadena, CA. "There is a lot of time and space between now and lunar orbit insertion, but everything is looking good."
«Read the rest of this article»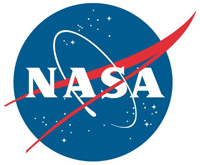 Cape Canaveral, FL – NASA's twin lunar Gravity Recovery and Interior Laboratory (GRAIL) spacecraft lifted off from Cape Canaveral Air Force Station in Florida at 9:08am EDT (6:08am PDT) Saturday, September 10th, to study the moon in unprecedented detail.
GRAIL-A is scheduled to reach the moon on New Year's Eve 2011, while GRAIL-B will arrive New Year's Day 2012. The two solar-powered spacecraft will fly in tandem orbits around the moon to measure its gravity field. GRAIL will answer longstanding questions about the moon and give scientists a better understanding of how Earth and other rocky planets in the solar system formed. «Read the rest of this article»