Topic: David McLaughlin

Clarksville, TN – A mid-morning traffic stop resulted in a slightly injured police officer and an aggravated assault warrant in the Kroger's Grocery parking lot at 1489 Madison Street.
District 2 Patrol Officer David McLaughlin stopped a black four-door Honda Accord at 11:08am because of outstanding arrest warrants. Eric Todd Jackson initially stopped for the officer, but refused to get out of his car.
«Read the rest of this article»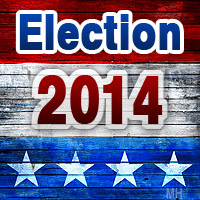 Clarksville, TN – Ward 2 Clarksville City Councilman Deanna McLaughlin officially launched her campaign for re-election after qualifying for re-election on May 28th.
McLaughlin has represented Ward 2 on the Clarksville City Council since 2007 and was re-elected to a second term in 2010. Ward 2 was redistricted in 2011 and now extends to neighborhoods to the east and west of Fort Campbell Boulevard (US 41A), neighborhoods between Saratoga and Hillsboro roads and between Cunningham Lane and Dover Road (US 79).
«Read the rest of this article»

Clarksville, TN – On Thursday, October 17th, 2013, Homicide Detectives, along with the assistance of Patrol Officers, arrested Nicole Pamblanco for a sealed Indictment, which included charges of Reckless Homicide and Child Abuse.
The charges stem from an incident that occurred on August 22nd, 2013, in which officers responded to a residence, located on Northwood Terrace, where Pamblancos' 8 month old daughter, Abigail Pamblanco, was found unresponsive and CPR was in progress.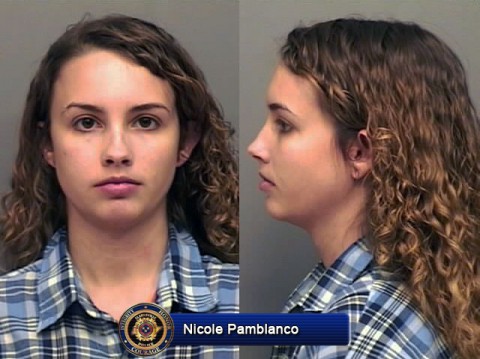 «Read the rest of this article»