Topic: David Shirley
This is the final article in a three part series discussing the upcoming election of the State of Tennessee Constitutional Officers.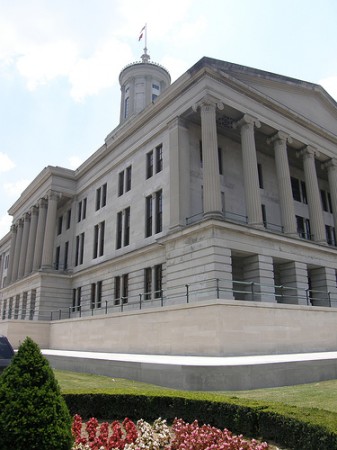 This year the Republican gained control of the Tennessee House and Senate; the first time in 140 years. Therefore, they have the numbers to replace the current Constitutional Officers (all appointed by Democrats). In Part 1 on this series, I discussed the Constitutional Officer of the Comptroller. Part 2 discussed the position of Treasurer.  This article will discuss the duties and candidates of Secretary of State.
Per the Secretary of State website, the Secretary of State is charged with  keeping a register of official acts and proceedings of the governor and, when required, the legislature.  Like  the other two Constitutional officers, the Secretary of State sits on numerous state boards and committees.  The most visible duty of the Secretary of State has to do with the fact that the State Election Commission, the Tennessee Ethics Commission and the Tennessee Registry of Election Finance are attached to the Department of State for administrative matters relating to receipts, disbursements, expense accounts, budgets, audits and other related items.  The Secretary of State appoints each county's election officials. «Read the rest of this article»