Topic: David Steitz
Written by David Steitz
NASA Headquarters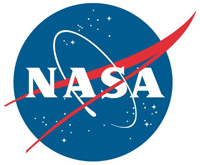 Washington, D.C. – NASA's Low-Density Supersonic Decelerator (LDSD) project will fly a rocket-powered, saucer-shaped test vehicle into near-space next week from the U.S. Navy's Pacific Missile Range Facility in Kauai, Hawaii.
On Monday, June 2nd, a televised news conference about the test will be held at the PMRF at 8:00am Hawaii Standard Time (11:00am Pacific Daylight Time/2:00pm Eastern Daylight Time).
«Read the rest of this article»
Written by David Steitz
NASA Headquarters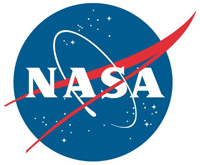 Washington, D.C. – Marvel Comic's fictional superhero, Ironman, uses a powered armor suit that allows him superhuman strength.
While NASA's X1 robotic exoskeleton can't do what you see in the movies, the latest robotic, space technology, spinoff derived from NASA's Robonaut 2 project may someday help astronauts stay healthier in space with the added benefit of assisting paraplegics in walking here on Earth.
«Read the rest of this article»