Topic: Davis-Monthan Air Force Base
Written by Marisa Wolfe
Army & Air Force Exchange Service HQ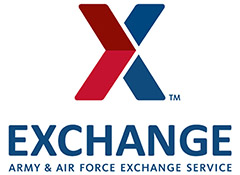 Dallas, TX – Military shoppers can turn to the Army & Air Force Exchange Service for durable medical equipment—braces, fitness bands, crutches and other devices that sometimes aren't covered by health insurance plans.
To meet growing demand, the Exchange is increasing its online assortment of durable medical equipment at ShopMyExchange.com. More than 200 items are available online, including a wide selection of braces and safety and mobility aids.
«Read the rest of this article»
Written by Sgt. David Dobrydney
455th Air Expeditionary Wing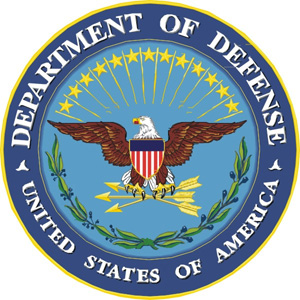 Bagram Airfield, Afghanistan – Up until a few days ago, Air Force Staff Sgt. Derek Allen hadn't seen his brother, Army Cpl. Greg Allen, in more than three years. However, a twist of fate brought them together here for the Christmas holidays.
"Both of us being here in [Afghanistan] is the closest we have ever been to each other since Thanksgiving 2009," said Derek, a 455th Expeditionary Maintenance Squadron tactical aircraft maintenance craftsman, deployed from Davis-Monthan Air Force Base, AR.
«Read the rest of this article»