Topic: Dawlat Khan
Written by U.S. Army Staff Sgt. Todd A Christopherson
Task Force Currahee Public Affairs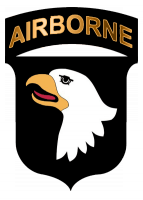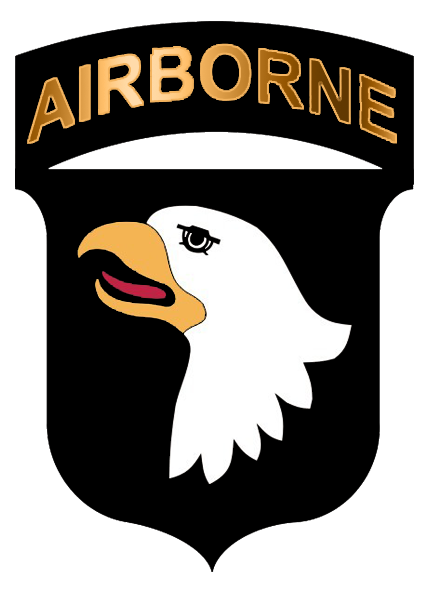 Paktika Province, Afghanistan—The 4th Brigade Combat Team and the 4th Brigade Special Troops Battalion Religious Support Teams attended a religious Shura June 8th at Forward Operating Base Rushmore, Afghanistan.
More than 40 Muslim scholars or mullahs, who are trained in Islam and Islamic law, and are interpreters of Islam's sciences, doctrine, laws, the chief guarantors of continuity in the spiritual and intellectual history of the Islamic community attended.
«Read the rest of this article»
Written by 1st Lt. R. J. Peek Company D, 3rd Battalion, 172nd Infantry Regiment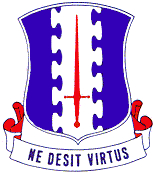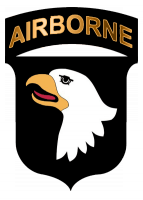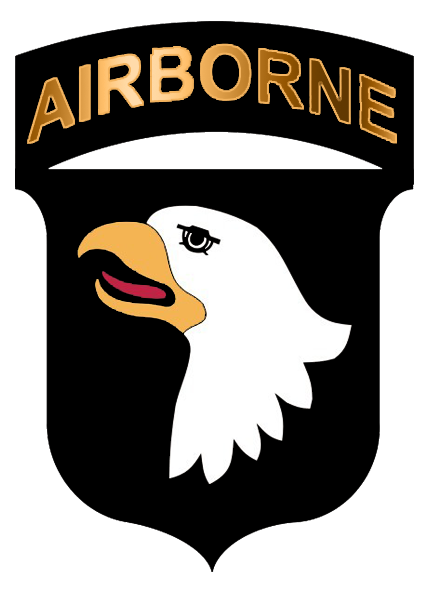 Paktika Province, Afghanistan – The Afghan Uniformed Police in Sharana distinct demonstrated their abilities and dedication to protect the Afghan people by rescuing two hostages taken by insurgents August 11th.
Insurgent fighters were operating an illegal checkpoint along a heavily travelled road in the western district of Sharana, where they forced a local taxicab behind a building, hijacked the cab and kidnapped the two men inside.
Two AUP patrolling the area witnessed the hijacking and immediately took action to stop the insurgents and rescue the kidnapped men.
«Read the rest of this article»