Topic: Dawn Hartley
The Gateway Chamber Ensemble has been making waves in the tight knit classical music community since they first formed in the fall of 2008. The group kicked off their 2010-2011 concert series with what they describe as a  new beginning. "The recurring thread this season will be composers we've heard of but approached in ways they aren't usually done," Dr. Gregory Wolynec, APSU associate professor of music and director of the ensemble, said. "It included works that we might not have heard of before, that don't have a natural home. They are too small to be done by a full symphony or orchestra, and yet they are too large to be done by a typical chamber group. All our works will be done with 10 to 25 players. For most of these pieces, these are the only performances in these conditions they'll get all year."
The evening's performance featured the ensembles interpretation of masterworks such as Joseph Haydn's Symphony No. 6 "Let Matin," Samuel Barber's "Adagio for Strings" and Aaron Copland's "Appalachian Spring."
«Read the rest of this article»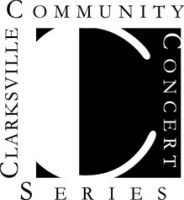 The Clarksville Community Concert Association held the fourth of their planned five concerts in their 2009-2010 Concert series with a performance by the Gateway Chamber Ensemble at Austin Peay State University on Monday evening. The Community Concert Series is co-sponsored by the APSU Center of Excellence for the Creative Arts,  and brings in world class performers to give concerts in our city.
World Class is a description which easily fits the Gateway Chamber Ensemble, which is based around Austin Peay State University's outstanding performing faculty and supplemented with the area's leading professional musicians. Members of the ensemble include Lisa Vanarsdel-flute, Jeanette Zyko-oboe, Mingzhe Wang-clarinet, Brian Horner-saxophone, Dawn Hartley-basson, Francis Massinon-horn, Emily Hanna Crane-violin, Shu-Zheng Yang-viola, Michael Samis-cello, Timothy Pearson-bass, and the group is conducted by Gregory Wolynec. They perform milestone works of  chamber music both from the past and from the present.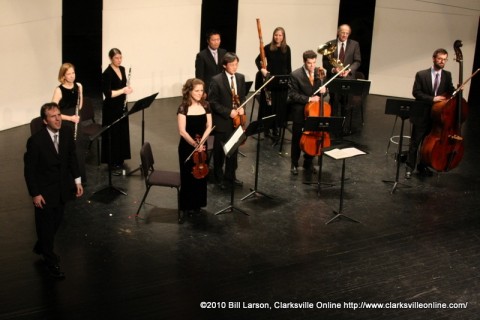 «Read the rest of this article»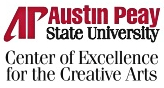 Mundell Lowe and James Ferguson came together with the talented musicians of the Austin Peay State University Department of Music & Conductor Gregory Wolynec to present "Who comes this night… An evening of Christmas Music." Saturday evening. The Concert was a joint production of the APSU Department of Music and the APSU Center of Excellence for the Creative Arts.
«Read the rest of this article»