Topic: Dawn Wilcox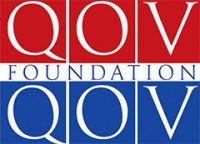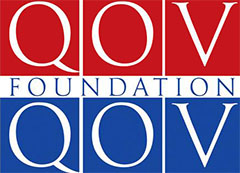 Clarksville, TN – In bring awareness to the service members and veterans that take their lives everyday, Quilts of Valor, Quilting in Clarksville held a Sew for 22 event on September 22nd, 2017 at Absolutely Fun Sewing.
The United States Department of Veterans Affairs released a study which showed that roughly 22 veterans were dying by suicide per day, or one every 65 minutes.
"We do not want to continue to see this. One life is too many." stated Roberta Samuels, Quilts of Valor. "So we organized this day with the idea from Cinde Jones with Absolutely Fun Sewing. She offered to allow us to sew in the store."
«Read the rest of this article»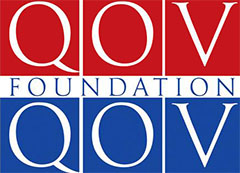 Clarksville, TN – On Veterans Day, Friday, November 11th, 2016, members of Quilting in Clarksville presented 15 Quilts of Valor to veterans at Clarksville's Tennessee State Veteran's Home. The presentation began at 10:00am.
The Veterans home was filled with people there to watch the presentation of the quilts. Some of the people in attendance included: Tennessee State Representative Joe Pitts; Members of the Sergeant Audie Murphy Association; Quilting in Clarksville Members: Dawn Wilcox, Jerry Church, Gloria Underwood, Lannette Miller , Roberta Samuels, Kathy Huff, Michelle Roberts; and members of the 101st Airborne Division.
«Read the rest of this article»