Topic: DeSean Jackson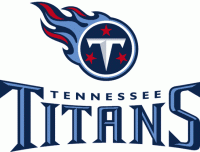 Nashville, TN – With three seconds remaining in the game, Washington Redskins' (2-5-0) kicker Kai Forbath made a 22 yard field goal as time expired to give the Skins a 19-17 victory over the Tennessee Titans (2-5-0) at FedExField.
With 5:32 remaining in the game, the Titans defense forced the Redskins to punt giving their offensive a chance to close out the game. However, center Brian Schwenke gets called for illegal use of hands pushing Tennessee back 10 yards. Three plays later, the Titans punt the ball back to the Redskins.
«Read the rest of this article»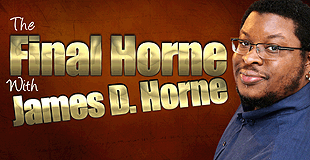 Clarksville, TN – The NFL is moving more and more to being a passing league, so having a great group of wide receivers is a must.
But there's always one who's the Alpha-Male, the Silver Back, the go-to guy.
He's the one the quarterback goes to make a big play even when two or three defensive backs are draped over him. He's the one the defenses game plan for and yet he still beats them for 10 receptions for 150 yards and two touchdowns. «Read the rest of this article»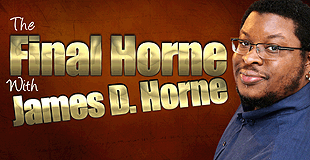 Clarksville, TN – Cam Newton dazzled the National Football League in his rookie year, but did that make him the best quarterback in the NFL. There's so many ways to distinguish quarterbacks.
You can compare them by the passer rating (both the NFL's and ESPN's), by passing yards, by touchdowns, by fourth quarter comebacks, by wins or by Super Bowl championships or the lack thereof. «Read the rest of this article»