Topic: Devonte Williams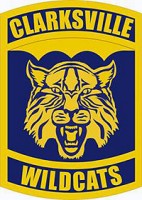 Clarksville, TN – Teal Young knocked down five 3s on his way to a game-high 23 points, Tuesday, February 24th, at William Workman Gymnasium, to lead Clarksville High School to a 70-48 Region 5-AAA Tournament quarterfinal victory over Gallatin High School.
It was back-to-back 3s midway through the opening quarter by Young that gave the Wildcats (15-11) a 10-9 lead after Gallatin had scored six straight points to take its biggest lead of the game, 9-4.
«Read the rest of this article»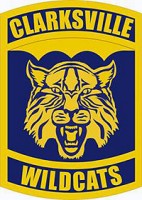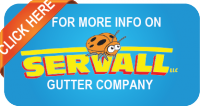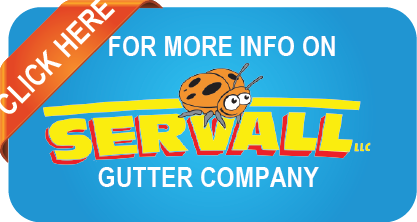 Clarksville, TN – Teal Young hit one-of-two free throws after being fouled as the final buzzer sounded, Tuesday, November 25th at William Workman Gymnasium, to lift Clarksville High School's boys basketball team past Gallatin High School, 49-48.
Clarksville High (3-3) had led 48-44, with 43 second left following a running floater by Evan Cooper, but Gallatin cut the lead to two points on two free throws by DeDarius Redding, with 33 seconds left.
«Read the rest of this article»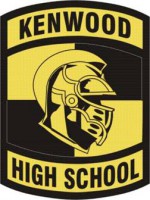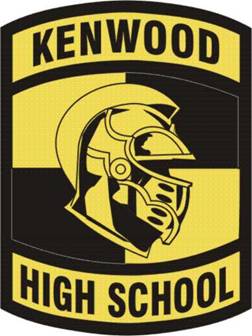 Clarksville, TN – The Kenwood Knight's crusade to a state title continued Saturday night at Kenwood High School. The Knights offense submerged the Gallatin Green Wave, 79-55, to advance to the Region 5-AAA Tournament Semifinals.
The normally strong Green Wave defense was put on their heels from the opening tip off. The Knights offense started hot and continued to heat up throughout the game.
"I thought offensively, it was one of the best games that we have played," Knight's head coach John Stigall said. "We got a lot of shots at the rim, a lot of open threes."
«Read the rest of this article»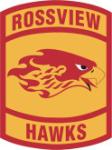 Clarksville, TN – The first game of the season for the Rossview Hawks came down to the last second. The Gallatin Green Wave had a couple of opportunities to steal the game, but could not get it done. The Hawks held on to win 64-59.
The Hawks had only a 3-point lead, 62-59 with 26 seconds left in the game.
Green Wave Devonte Williams grabbed the rebound off a Hawk's missed free throw and passed it up court. He quickly got the ball back and attempted a 3-pointer to the game.
«Read the rest of this article»