Topic: District 10-AAA Girls Baksetball Tournament
Clarksville, TN – The Clarksville High Lady Wildcats mounted a rally to overcome a 16-point deficit in the fourth period, but the rally fell short. The West Creek Lady Coyotes were able to howl in victory after taking down the Lady Wildcats 54-52 in the District 10-AAA Girls Basketball Tournament Consolation game.
The win ranked the Lady Coyotes as the 10-AAA third seed and the Lady Wildcats as the fourth. They will both advance to Regionals, the Lady Wildcats playing the District 9 top seed and the Lady Coyotes playing the third.
«Read the rest of this article»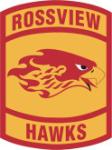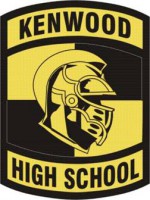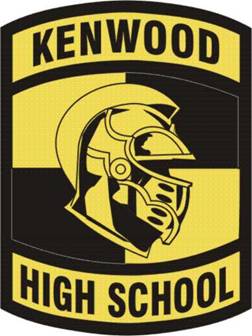 Clarksville, TN – At 4:00pm Saturday, February 15th, the first tip-off of the District 10-AAA Girls Basketball Tournament Semifinals took place at Rossview High School.  Four teams including the top-seeded Rossview Lady Hawks competed for a chance to get to the Championship.
When the nets settled and the last echoes of sneakers squeaking on hardwood finally faded at the end of the day it was the Lady Hawks and the Kenwood Lady Knights who got the wins and advanced to the Championship game.
«Read the rest of this article»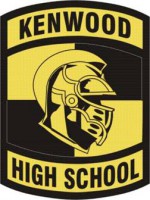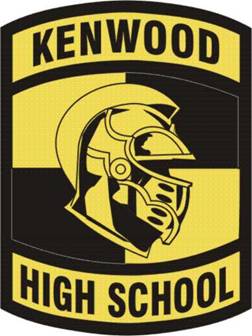 Clarksville, TN – The Kenwood Lady Knights fended off a late rally to win their District 10-AAA tournament quarterfinal match up against the Northeast Lady Eagles, 52-45.
The Lady Knights charged to a solid lead and held it comfortably for three periods. However, nine turnovers in the last period gave the Lady Eagles a chance to rally late in the fourth. The Lady Eagles made three, 3-pointers in the last 89 seconds of the game to get within six points of the Lady Knights. But the lead the Lady Knights had established held for the win.
«Read the rest of this article»