Topic: District 10-AAA soccer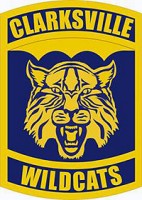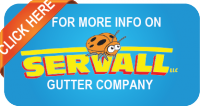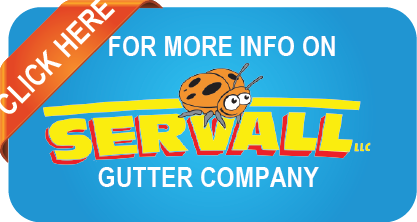 Clarksville, TN – Soggy conditions did nothing to slow down a Clarksville Lady Wildcats offense that had already scored 18 goals before going into the 2014 District 10-AAA Soccer Tournament championship game against the third seeded Rossview Lady Hawks Friday night at Hilda J. Richardson Field.
The Lady Wildcats put together their third shutout in a row to defeat the Lady Hawks 6-0 and become the 2014 District 10-AAA Soccer Tournament Champions.
«Read the rest of this article»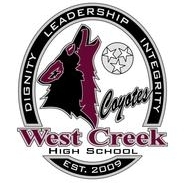 Clarksville, TN – Henry County's Ashley Martin made back-to-back goals in the second half to give the Lady Patriots a 4-2 win on the road against the West Creek Lady Coyotes Thursday. Martin scored three of the Lady Patriot's four total goals.
Neither team had a clear advantage in the first half of the game. After battling to a 1-1 tie, the Lady Patriots made a last minute push in the first half that paid of with a goal by Sakura Horiuchi.
Ahead 2-1, Martin scored her second goal of the game off a nice cross from her teammate Sophie Carter in the 56th minute. Two minutes later, Martin had the ball again surging up the middle less than 10 yards from the Lady Coyotes goal.
«Read the rest of this article»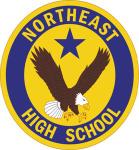 Clarksville, TN – The Northeast High School Lady Eagles defended their home field Thursday evening, beating the Henry County High School Lady Patriots 4-1 to advance in the District 10-AAA soccer tournament.
Both teams played solid defense, intercepting passes, deflecting attacks and the goalkeepers aggressively tracking down everything that came near their box. The difference in the game came down to offensive execution and the Lady Patriots did not have an answer for Abriella Argueta.
«Read the rest of this article»
Written by Marlon Scott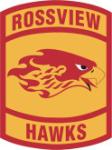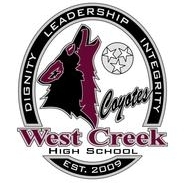 Clarksville, TN – The West Creek Lady Coyotes suffered their second loss of the season at the Rossview Lady Hawks, 3-1 Tuesday evening.
The Rossview Lady Hawks opened the game strong, limiting the Lady Coyotes offense to almost no possession and establishing a 1-0 lead in the first half. The Lady Coyotes rebounded in the second half, but a penalty kick put them in a 2-0 hole.
After scoring their third goal, the Lady Hawks fell prey to the Lady Coyotes continuing efforts to make up ground, but only relinquished one goal and earned the 3-1 victory.
«Read the rest of this article»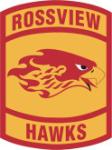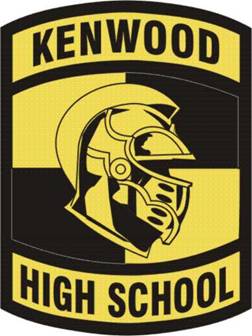 Clarksville, TN – After scoring 2 goals in the first 10 minutes, the Rossview High School Lady Hawks added five more in the rain to defeat the Kenwood High School Lady Knights 7-0, Tuesday, September 24th. The potent Lady Hawks offense was too much for the young Lady Knights.
"It's a growing club. We don't have a lot of travel players on our team, but we're growing and we are getting better everyday," Kenwood Lady Knights head coach Kevin Ford said. "Maybe in a couple of years we will be a flourishing club, but at the moment we are still learning, we are still getting down the basics."
«Read the rest of this article»