Topic: Electromagnetic Waves
NASA's Goddard Space Flight Center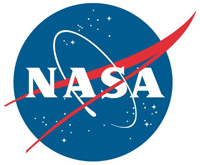 Greenbelt, MD – About a year ago, astronomers excitedly reported the first detection of electromagnetic waves, or light, from a gravitational wave source. Now, a year later, researchers are announcing the existence of a cosmic relative to that historic event.
The discovery was made using data from telescopes including NASA's Chandra X-ray Observatory, Fermi Gamma-ray Space Telescope, Neil Gehrels Swift Observatory, the NASA/ESA Hubble Space Telescope, and the Discovery Channel Telescope (DCT).
«Read the rest of this article»
Written Dr. Tony Phillips
Science at NASA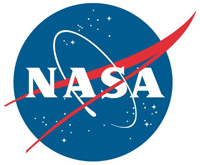 Washington, D.C. – In space, they say, no one can hear you scream.
Nobody ever said anything about singing, though. A NASA spacecraft has just beamed back a beautiful song sung by our own planet.
"It's called chorus," explains Craig Kletzing of the University of Iowa. "This is one of the clearest examples we've ever heard."

«Read the rest of this article»
Written by Karen C. Fox
NASA's Goddard Space Flight Center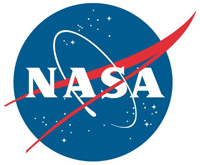 Greenbelt, MD – At any given moment about 2,000 thunderstorms roll over Earth, producing some 50 flashes of lightning every second. Each lightning burst creates electromagnetic waves that begin to circle around Earth captured between Earth's surface and a boundary about 60 miles up.
Some of the waves – if they have just the right wavelength – combine, increasing in strength, to create a repeating atmospheric heartbeat known as Schumann resonance. This resonance provides a useful tool to analyze Earth's weather, its electric environment, and to even help determine what types of atoms and molecules exist in Earth's atmosphere, but until now they have only ever been observed from below.
«Read the rest of this article»