Topic: fasting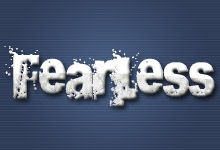 Clarksville, TN – This past spring, I spent a weekend in Paducah with my sister that involved a whole lot of food, shopping, and yakkity-yak. I also spent a couple of hours doing what little sisters do to big sisters: verbally unloading all my internal garbage as she patiently listened, urged me to continue, and handed me tissues.
On my way home from Paducah, it hit me that I'd used the words "afraid" or "anxious" or "worried" dozens of times as I'd told my sister about the issues that plagued me. I was appalled to realize that fear was a daily part of my life. I was a daughter of God but being smothered by fear. So the Lord and I had a talk about it, and He suggested a seven-day fast . . . but not your typical fast. «Read the rest of this article»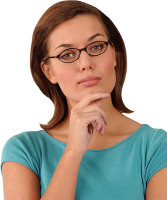 Clarksville, TN – Thinking about yourself isn't always selfish; actually it's necessary. You probably have a friend that comes to you with their problems. They seem to always have the same problems, on a different day. You give them your very best advice, but nothing changes. So what gives?
There is a good chance that they aren't taking your advice because they aren't aware of their own shortcomings or what they need to work on.  They may be the very same friend that always thinks that things happen to them; that they are just victims of circumstance. But you know better, right? Or are you "that" friend? «Read the rest of this article»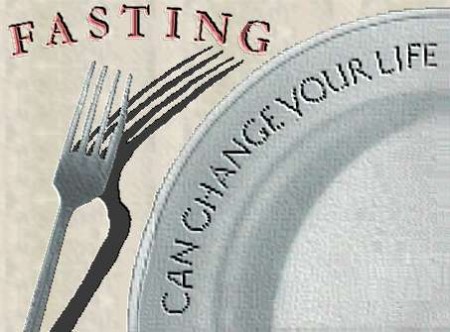 Fasting is a ritual practice common to the major religions of the world. In the Christian faith, we hear more about the custom during the holy season of Lent, when we practice self-sacrifice to regain a renewed spiritual perspective for daily living.
fasting is a sacrifice where a person voluntarily abstains from consuming food or drinking liquids. I grew up in an evangelical church environment that suggested and encouraged regular fasting as a means of spiritual growth.
As a teenager in St. Louis, I accepted the challenge of abstaining from one meal a week, a challenge for a 16-year-old boy with a typical appetite. For me, I purposely opted to abstain from the Friday school lunch. To heighten my appreciation for this weekly event, I retreated to a quiet place in the high school for an hour of meditation and reflection. This discipline became a spiritual growth hormone for me. This sacrifice aided my efforts to a good teen and to say no to the temptations of being a junior in high school. «Read the rest of this article»