Topic: Fatal Accidents
Decision Comes After Fatal Accident at the Ohio State Fair

Nashville, TN – Tennessee Department of Labor and Workforce Development Commissioner Burns Phillips has issued an order prohibiting all Fireball amusement devices, manufactured by KMG, from operating within the state. This is the device involved in a fatal accident Wednesday evening at the Ohio State Fair.
"After much consideration and thought, and with the safety of Tennesseans and visitors to our great state in mind, I have decided the Fireball amusement device should not operate here," Commissioner Phillips explained.
«Read the rest of this article»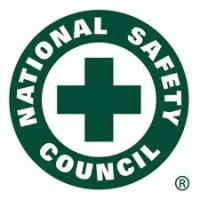 Itasca, IL – Halloween is an exciting time for children, but it can also be a dangerous time. According to the Centers for Disease Control and Prevention, children are four times more likely to be in fatal pedestrian accidents on Halloween than on any other night of the year.
This statistic isn't meant to scare you – it's meant to help you prepare your children for a safe Halloween. «Read the rest of this article»
Drop in Fatalities Coincides with Increase in DUI Arrests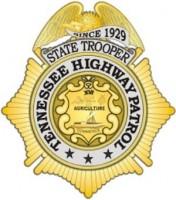 Nashville, TN – Tennessee Highway Patrol (THP) Colonel Tracy Trott announced Wednesday that the preliminary number of people killed in fatal accidents on Tennessee's highways and roads is down 15 percent for the first six months of 2011, compared to the same time period in 2010.
The THP reports 440 fatalities in Tennessee from January 1st through June 30th, 2011. That is 77 fewer than the 517 people killed in vehicle accidents during the same dates in 2010. These figures include all vehicular fatalities in Tennessee reported by law enforcement agencies across the state.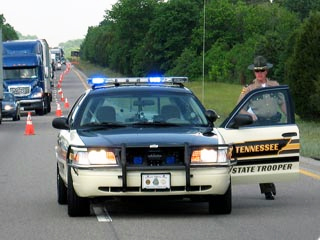 «Read the rest of this article»