Topic: Father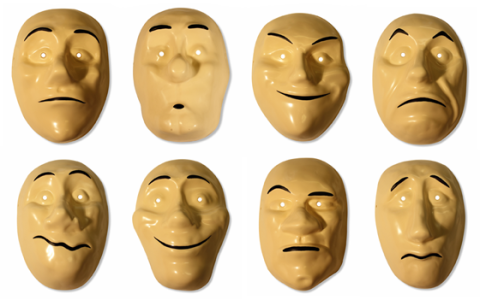 Most people don't realize who they really are. Most of us think of who we are at this very moment, not who we were created to be.
Adults, young and old alike, initially define their worth based on what they do for income. Their view of self-worth usually branches out from there, as that is easy to do, limiting who they are from the world's eyes, escaping having to define who they really want to be. This may come from past failures and unfulfilled desires. «Read the rest of this article»
Semi-daily preaching by a Semi-daily Preacher on a semi-daily basis
I was in one of those ice cream places the other day.
You know the kind. It has 500 different kinds of ice cream, and 4,000 different combinations of toppings. It also has yogurt and candy and Christmas presents. Soon they'll be offering a selection of small, foreign cars. How handy.
The moment I walked in, I knew I was in trouble. In line in front of me was a little kid, about 4 years old, and his mother. She was leaning down next to him, slowly reading each of the 4,500 possible ice cream combinations from the huge sign behind the counter.
"So which ice cream do you think you want, Sweetie? Black bean? Black bean and cherry? Black bean chocolate cherry bark chips? Black bean cherry bark chipmunk chip choo choo train razzmatazz tootie fruitie? Or…oh wait. You hate black bean, don't you?" «Read the rest of this article»
A Devotional By Brother Shepherd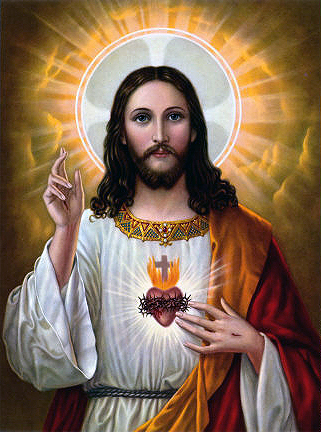 In the scriptures in John 5:16-23 Jesus claims to be the son of God. In verse 19 in the Living Bible Translation it reads, "Jesus replied, I assure you the son can do nothing by himself. He does only what he sees the Father doing. Whatever the Father does, the son also does." Sometimes I ask myself a question. How do I know that I know Jesus is the son of God? My mother told me so, my Sunday school teachers told me so, my Preacher told me so, and the Bible tells me so, but I know that Jesus Christ is the son of God because He changed my life where nothing else could.
To me that is a miracle that only God could do. I believe it was David or Zachariah that said Jesus didn't come to make bad people good, He came to make dead people live. I hope and pray that you have received the miracle of being born again. «Read the rest of this article»
A Devotional By Brother Shepherd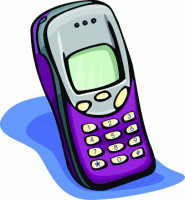 Not to long ago I got a new cell phone which has a connecting ear piece and you can hear and talk with your hands free. These are great safety features but, as with all technology it has to be set up properly before it will work. I spent some time going over the instructions before I got the right connection and I am able to use it.
I was thinking about talking with God and how we have to have the right connection before that's possible. I thought what connection do we need to be able to talk to God? The first one I came up with is: we have to believe in God. Secondly we can only go to God through Jesus Christ. He is our connection. «Read the rest of this article»