Topic: Fawns
Written by Sgt. Patrick Kirby
40th Public Affairs Detachment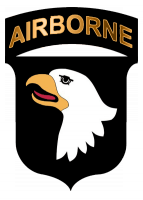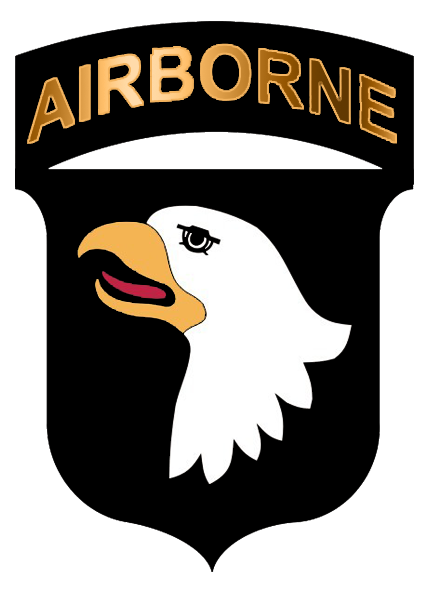 Fort Campbell, KY – It is the season for fawns here on Fort Campbell, as does typically give birth in May and June.
The deer population on Fort Campbell is very dense, especially in the housing areas where hunting is not allowed.
When a doe gives birth its first instinct is to protect the fawn. The doe feeds her young every two to three hours.
Whenever the doe is out in the open with her fawn, the fawn is in danger of attacks from predators. Because she must continue to forage for food, she hides her fawns somewhere safe. Here on Fort Campbell that safe spot often is somewhere near houses in a flower bed or yard.
«Read the rest of this article»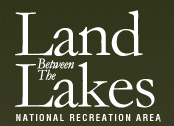 Land Between the Lakes, KY/TN – Woodlands Nature Station is excited to announce one of their white-tailed deer does gave birth to twins! These two tiny deer, with coats of ruddy brown and ivory white spots, are extremely small–the size of dinner plates.
They are very difficult to see at this time because their mother cautiously hides them at the bases of trees or along fallen logs, blending in with leaves and duff on the forest floor.
«Read the rest of this article»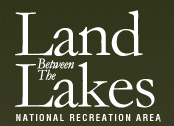 Golden Pond, KY – Forest Service Law Enforcement Officers at Land Between The Lakes (LBL) National Recreation Area suggest making safety precautions as much of a summer tradition as fireworks on the Fourth of July. 
"Because we are coming into the busiest part of the summer, it's a good idea to plan ahead and take extra precautions so you can safely enjoy the outdoors," said Forest Service Law Enforcement Police Captain Duane Cameron. Captain Cameron recommends keeping the following precautions in mind: «Read the rest of this article»
Photos by Ruthann Cashner and Amy Wallace (passionflower, visitors/program)
Dunbar Cave State Natural Area — The cave, as you may know, has been closed since the beginning of November.  We always close during the winter to let the bats hibernate in peace.  Usually we would reopen in April, but this year a bat infected with White Nose Syndrome was found in March and the cave was closed indefinitely.  We recently found out that even if this hadn't happened, we still would not have been able to go into the cave after the first of May.  We have at least a foot of mud in many of the passageways (at least those we could even get into, some were just too slippery to manage) that will take months to dry. 
But we are doing a lot of other programs, which you can find listed in Clarksville Online.  In June we did 118 programs for 1,416 visitors, and we have 76 programs scheduled for July.
«Read the rest of this article»