Topic: Fayth Crawford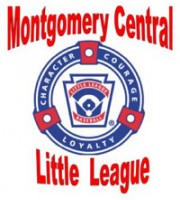 Cunningham, TN – The Lady Vols softball team played host to the Diamond Divas Friday night, June 6th, at the Montgomery Central Little League peewee field. The game started at 6:00pm.
Mallory Ashby got things started in the top of the 1st for the Divas with an in the park home run. The Lady Vols struck back in the bottom of the 1st with hits from Mattie Carney, Kristin Bluedorn and Ryliee Bly to score two.
With one out and two on, the Divas got out of the inning when a line drive was caught at the pitchers mound by Emma Lee Blackwell and quickly tossed to first catching the runner off base for the double play.
«Read the rest of this article»