Topic: Fazlullah Wahidi
Written by Kunar Provincial Reconstruction Team Public Affairs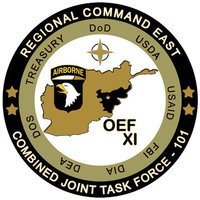 Kunar Province, Afghanistan (August 11, 2010) – At approximately 8:00am, Taliban fighters fired four rocket-propelled grenades at a mosque near Asadabad. One of the RPGs directly hit the mosque, breaking windows and cutting down a tree. No personnel were injured.
The attack came on the first day of Ramadan only two days after two children were killed by insurgent fighters. Gov. Fazlullah Wahidi, Kunar provincial governor, issued an appeal to stop the bloodshed during the holy month of Ramadan. «Read the rest of this article»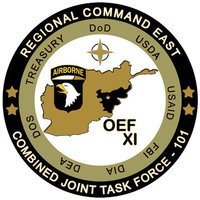 Kunar Province, Afghanistan – More than 100 elders affected by the recent operations in eastern Afghanistan's Kunar province gathered together in the Shura hall of the Marawara district center July 10th to discuss the Afghan constitution.
Less than two weeks after coalition forces and Afghan security elements rid the district of a large group of insurgents, the meeting was an unprecedented show of security and support for the Afghan government. Meshrano Jirga member Rafiullah Haideri, Kunar Governor Fazlullah Wahidi and Marawara District Sub-governor Sayed Mehboob Pacha joined numerous provincial-level and district-level government officials at the event.
"You have to be like a bridge between two sides so people can cross — telling people not to fight and encouraging them to go to the government," said Amir Mohammad Safi, tribal affairs advisor to the governor, during the meeting.
«Read the rest of this article»