Topic: fear mongering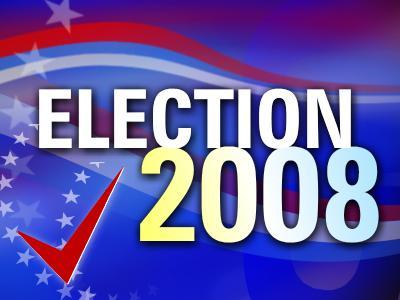 I googled the third debate dialogue to see if McCain really said:
Put soldiers in schools as teachers without requiring certification and Desert Storm was about protecting the oil.

Americans are innocent victims of greed and excess on Wall Street and as well as Washington, D.C.

Palin is a role model to women.

McCain rallies harbor few fringe peoples.
Here are McCain's statements:
1. McCain's solutions to education and why we had Desert Storm.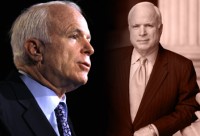 During the third debate, when asked about the state of education in the US, McCain had this, among other things, to say:
McCain: "We need to encourage programs such as Teach for America and Troops to Teachers where people, after having served in the military, can go right to teaching and not have to take these examinations or have the certification that  are are required in many states."
My Reaction (Incredulous) : Returning soldiers should go straight into teaching? «Read the rest of this article»