Topic: Feb. 3rd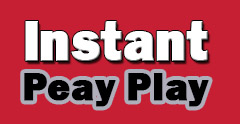 Clarksville, TN – New Austin Peay State University head football coach Will Healy stated he and his staff were going to get it done in recruiting, when he was introduced at Governors Stadium on December 23rd, 2015, and with National Signing Day looming on February 3rd it looks like statement is coming to fruition.
Healy, who is the second youngest head coach in Division I at 30 years of age, has looked to make the most of the 33 days since making that statement with what seems like commitment additions to his probable first recruiting class every few day or so.
«Read the rest of this article»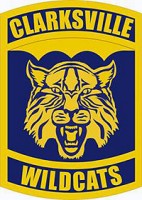 Clarksville, TN – Clarksville High School's girls basketball team used a balanced scoring attack Tuesday, February 3rd at William Workman Gymnasium, placing four players into double figures on its way to defeating Springfield High School 60-38 in a District 10-AAA matchup.
The Lady Wildcats (17-9, 11-2 District 10-AAA) took control of the game quickly, picking up a couple early 3s from Ellie Treanton and Hannah Goins to get out to a 8-2 lead 2:08 into the game.
Goins would finish with 12 points, while Treanton chipped in with 10 points for CHS.
«Read the rest of this article»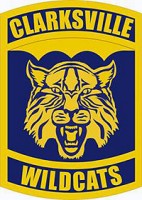 Clarksville, TN – Tyriek Cheatham's free throw with 24.2 seconds left Tuesday, February 3rd at William Workman Gymnasium, proved to be the difference for Clarksville High School as the Wildcats edged Springfield High School 45-44 and lock up a first-round home game in next week's District 10-AAA Tournament.
Clarksville High (11-11, 8-5 District 10-AAA), along with Springfield and Northeast High School, entered the night tied for third in the district standings, but the Wildcats victory over the Yellow Jackets earned CHS the tie-breaker over Springfield – having swept the season series — and guaranteeing no worse than a fourth-place finish in 10-AAA.
«Read the rest of this article»