Topic: Federal Emergency Managment Agency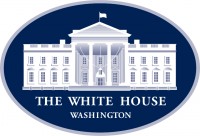 Washington, D.C. – "I want all Americans to understand," President Donald Trump wrote on Twitter this afternoon. "We are at war with an invisible enemy, but that enemy is no match for the spirit and resolve of the American people."

He's right. Thanks to the dedication of our doctors, nurses, and scientists—as well as the love, patriotism, and determination of our citizens—no country is better prepared to meet this challenge than America.
«Read the rest of this article»
Written by Alan Buis
NASA's Jet Propulsion Laboratory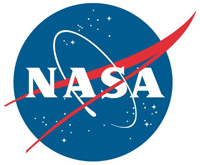 Pasadena, CA – NASA is using its assets and expertise from across the agency, including from NASA's Jet Propulsion Laboratory in Pasadena, California, to help respond to Hurricane Harvey — now Tropical Storm Harvey — which has been a disaster of unprecedented proportions for those who live and work in Southeast Texas.
With no atmospheric steering mechanism to move the storm once it made landfall, Harvey has been producing rainfall totals measured in feet, rather than inches, presenting exceptional challenges to local, state and federal emergency managers and first responders.
«Read the rest of this article»