Topic: Federal Employees Dental and Vision Insurance Program
Fort Campbell employees are encouraged to attend the health benefits fair on-post to learn more about the options available to them.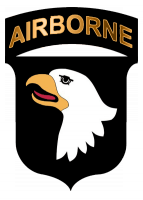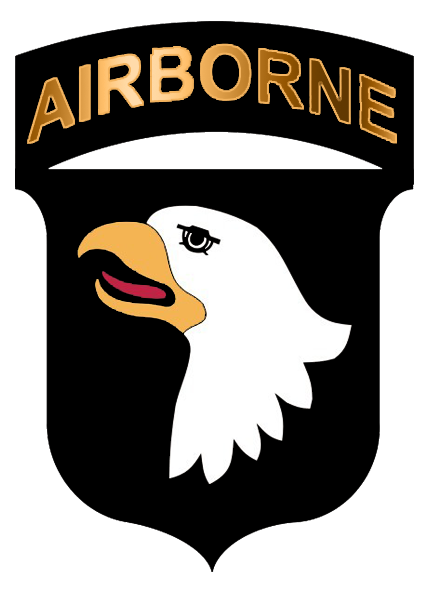 Fort Campbell, KY – It's that time of year again, the Federal Benefits Open Season is happening right now. Open season is an opportunity for federal employees to make changes to their benefits, encouraging employees to think about health, dental, vision and tax-saving needs.
Federal Benefits Open Season will be held as scheduled from November 11th to December 9th with changes effective the first full pay period in January (FEDVIP enrollment is effective January 1st, 2014). «Read the rest of this article»