Topic: federal holiday
Filing and Payment Deadlines Unchanged
Washington, D.C. – The Internal Revenue Service has announced additional details about the closures planned for May 24th, June 14th, July 5th, July 22nd and August 30th, 2013.
Due to the current budget situation, including the sequester, all IRS operations will be closed on those days.
This means that all IRS offices, including all toll-free hotlines, the Taxpayer Advocate Service and the agency's nearly 400 taxpayer assistance centers nationwide, will be closed on those days. «Read the rest of this article»
Blanchfield Army Community Hospital closed for new federal holiday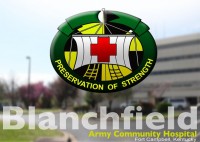 Fort Campbell, KY – President Barack Obama declared Monday, December 24th, Christmas Eve, as a federal holiday to allow federal employees to spend the holidays with their loved ones.
In light of this, Blanchfield Army Community Hospital will be closed December 24th and December 25th for the two federal holidays. This includes all primary care clinics, medical homes and auxiliary services like laboratory and pharmacy. «Read the rest of this article»
Limited Services during Day of No Scheduled Activity (DONSA)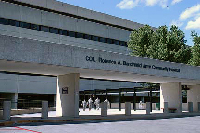 Fort Campbell, KY – In honor of President's Day, Blanchfield Army Community Hospital (BACH) personnel will observe the federal holiday Monday February 21st, therefore all clinics and pharmacies will be closed. The Emergency and Urgent Care centers will remain open to provide acute and emergency medical care.
DONSA Clinic, Appointments, Pharmacy
Some patient services will be condensed during a Day of No Scheduled Activities (DONSA) Friday, February 18th. The Blue and Well Baby clinics will remain open.  Appointments for the Gold and Young Eagle clinics will be consolidated and patients with previously scheduled appointments will be seen in the Blue Clinic. «Read the rest of this article»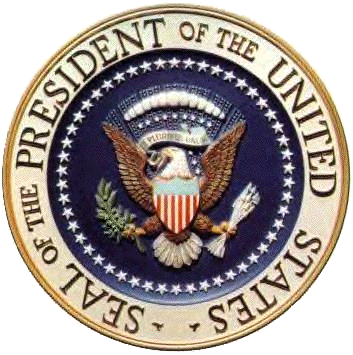 Editor's note: Although local school systems  are closed on Monday, as are many colleges and universities, Austin Peay State University is open for classes on Monday .
This weekend a lot of us are off for a four-day weekend. We are celebrating the birthday's of two Presidents past. Washington and Lincoln. Washington's birthday is the federal holiday that will be observed, while Lincoln's birthday was on February 12 and is a state holiday.
What is Presidents Day?
Washington's federal holiday, which is originally called Washington's birthday became Presidents Day in the mid 1980's to celebrate another President, Lincoln, by advertisers, believe it or not. Lincoln's birthday was never made into a federal holiday but a state holiday. «Read the rest of this article»