Topic: Federal Military Battlefield Sites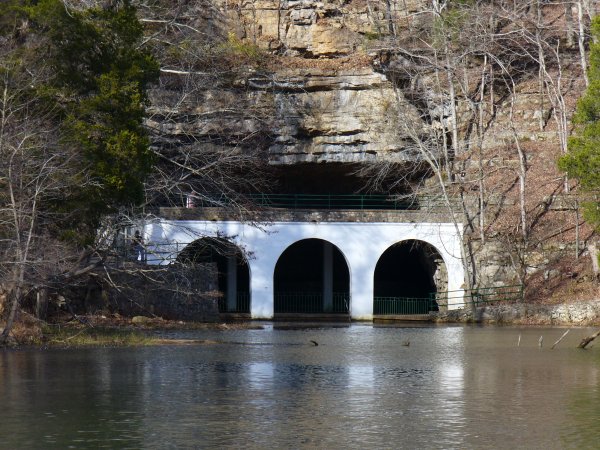 Dunbar Cave will be featured on "Beautiful Tennessee: Parks and Preservation" this Sunday on Nashville Public Television at 7:00PM CST. Ranger Adam Neblett and other park staff will be interviewed.
"Parks and Preservation" is the third installment of the beautiful Tennessee series produced by Nashville Public Television with a focus on the cultural and historical assets of our state parks and federal military battlefield sites. Tennessee State Park locations featured include Dunbar Cave, Pinson Mounds, Montgomery Bell, and others.