Topic: Federal Register
Up to $12.3 Million in Grants and $57.8 Million in Loan Guarantees Available In Rural Energy for America Program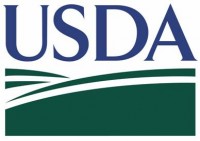 Washington, DC – Agriculture Secretary Tom Vilsack today announced that USDA is seeking applications from rural small businesses and agricultural producers for funding to make energy efficiency improvements or to install renewable energy systems.
"Developing renewable energy presents an enormous economic opportunity for rural America," Vilsack said. "This funding will help farmers, ranchers and rural small business owners incorporate renewable energy and energy efficiency technology into their operations, create jobs and help America become more energy independent. When small rural businesses and farmers cut their energy costs with cleaner and more efficient energy, we are both helping their bottom lines and reducing the amount of greenhouse gas pollution that affects our climate."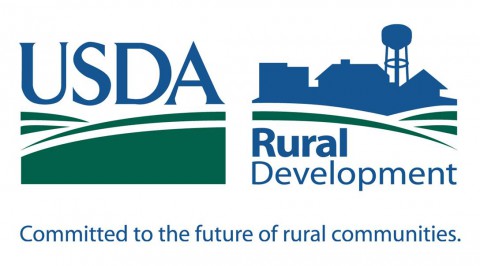 «Read the rest of this article»
Establishing standards for registration and licensing of mortgage loan originators
WASHINGTON – The U.S. Department of Housing and Urban Development today announced publication of a proposed rule setting the minimum standards that states must meet to comply with the
Secure and Fair Enforcement Mortgage Licensing Act of 2008(SAFE Act) in licensing loan originators. The proposed rule is posted in today's Federal Register and on HUD's website.
"By introducing nationwide standards of uniform licensing for loan originators, the SAFE Act is taking an important step in returning integrity and accountability to the residential mortgage loan market," said FHA Commissioner David Stevens. "Implementation of this Act is a critical addition to our system of regulatory protections that will benefit both consumers and financial institutions."
The SAFE Act was enacted into law on July 30, 2008, as part of the Housing and Economic Recovery Act of 2008. It is designed to enhance consumer protection and reduce fraud by encouraging states to establish minimum standards for the licensing and registration of state-licensed mortgage loan originators. SAFE also mandates the creation of a Nationwide Mortgage Licensing System and Registry (NMLSR), and encourages all states to provide for a licensing and regulatory regime for all residential mortgage loan originators. «Read the rest of this article»