Topic: Federal Reserve Banks
Video Scam Targeting Federal Reserve Bank Routing Numbers; Prosecution Possible
Nashville, TN – Recently, the Federal Reserve Bank of New York became aware of a scheme promoted in online videos whereby individuals claim that U.S. citizens may make payments using fictitious accounts held at the Federal Reserve Banks.
These fictitious accounts have been most commonly styled as secret accounts and/or Social Security trust accounts, and the individuals publishing the videos claim that substantial amounts are held within them for each U.S. citizen.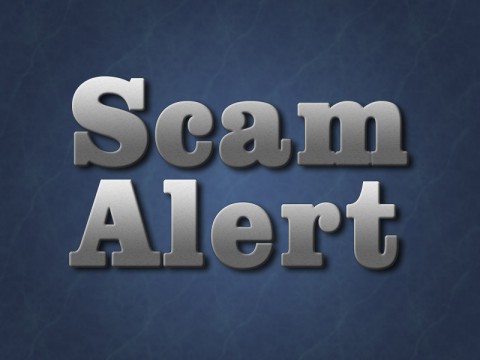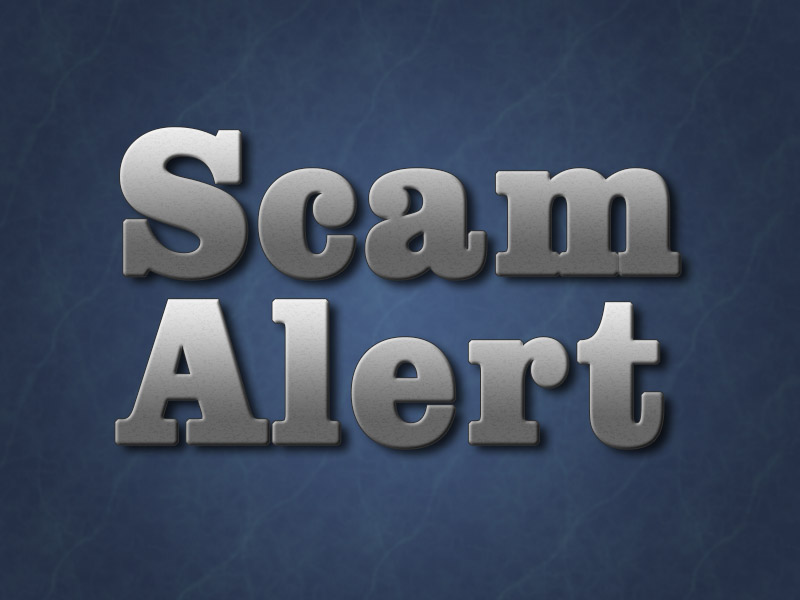 «Read the rest of this article»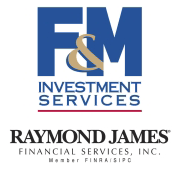 Clarksville, TN – The first three trading weeks of the year have been marked by volatility in the domestic and global equity markets, garnering the attention of investors and the financial media.
There's a lot going on with stocks stumbling, bond yields falling and oil prices declining. So, it may be helpful to separate the noise from the underlying fundamentals.
Despite slowdowns in China and Europe, domestic economic growth has held up fairly well, supported by job growth and stronger consumer spending power.
«Read the rest of this article»
Knoxville, TN – The Tennessee Valley Authority sold $1.5 billion of 10-year global power bonds Thursday that carry an interest rate of 3.875 percent, representing the lowest-ever rate for a TVA 10-year "bullet maturity" institutional bond offering.
Taking advantage of the lack of supply of high-quality bonds and the historically low interest rate environment, TVA chose to issue the 10-year bonds to fill strong investor demand at that yield.  The order book included purchases from insurance companies, money managers and other investors in the United States, Canada and Europe. «Read the rest of this article»