Topic: Feldspar
Written by Guy Webster
NASA's Jet Propulsion Laboratory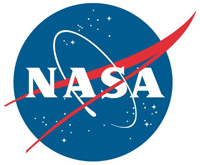 Pasadena, CA – NASA's Mars Curiosity rover will complete a Martian year — 687 Earth days — on June 24th, having accomplished the mission's main goal of determining whether Mars once offered environmental conditions favorable for microbial life.
One of Curiosity's first major findings after landing on the Red Planet in August 2012 was an ancient riverbed at its landing site. Nearby, at an area known as Yellowknife Bay, the mission met its main goal of determining whether the Martian Gale Crater ever was habitable for simple life forms.
«Read the rest of this article»
Written by Guy Webster and D.C. Agle
NASA's Jet Propulsion Laboratory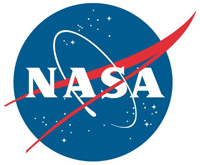 Pasadena, CA – NASA's Mars rover Curiosity has completed initial experiments showing the mineralogy of Martian soil is similar to weathered basaltic soils of volcanic origin in Hawaii.
The minerals were identified in the first sample of Martian soil ingested recently by the rover. Curiosity used its Chemistry and Mineralogy instrument (CheMin) to obtain the results, which are filling gaps and adding confidence to earlier estimates of the mineralogical makeup of the dust and fine soil widespread on the Red Planet.
«Read the rest of this article»