Topic: Fentanl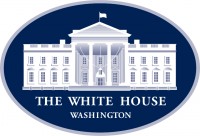 Washington, D.C. – Promoting economic prosperity for all, President Trump's pro-growth policies have led to an economic boom that is lifting up Americans of all backgrounds.
Since President Trump's election, more than 7 million jobs have been added to the economy.
For the first time on record there are more job openings than unemployed Americans.
«Read the rest of this article»