Topic: Fidelity Investments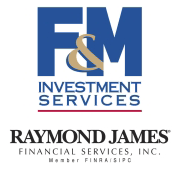 Clarksville, TN – When Fidelity Investments asked couples how much they think they will need to save for retirement to maintain their current lifestyle, 48% had "no idea."
Forty-seven percent disagreed on the amount needed (the disagreement highest among those closest to retirement). In some ways, that's not surprising – many couples disagree on financial and lifestyle matters long before they've stopped working. But while adjustments (hopefully) can be made and differences resolved, things can become more difficult in retirement.
«Read the rest of this article»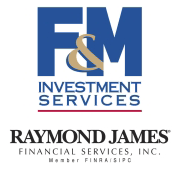 Clarksville, TN – More than 40% of couples recently unveiled that they don't know how much their partner earns. And 1 in 10 couldn't guess within a $25,000 margin of error.
These couples, who share their lives together, have no idea what their total household income is. Yet, the majority of those same couples claim they regularly have open conversations about their finances. There's a disconnect somewhere.
The Couples Retirement Study by Fidelity Investments revealed that many couples could stand to dive a little deeper when it comes to their joint financial lives.
«Read the rest of this article»
APSU Sports Information

Dallas, TX – Three Austin Peay State University football players are part of the 2015 National Football Foundation & College Football Hall of Fame (NFF) Hampshire Honor Society, recognizing college football players from all divisions who maintain a 3.2 GPA or better.
«Read the rest of this article»

I tend to ignore voting on issues where I receive proxy materials in the mail for my 401k retirement accounts. However, Fidelity Investments has a proposal pending to prohibit fund managers from investing in companies contributing to genocide, or crimes against humanity. Obviously, I am not in favor of contributing to genocide in Sudan, or any place else.
This is valiant attempt by some shareholders to influence a huge corporation's policies. This is not a theoretical proposal, you see Fidelity was one of the largest holders of PetroChina, which through its parent company, the China National Petroleum Company, is providing funding that the Sudanese government uses to conduct its genocide in Darfur.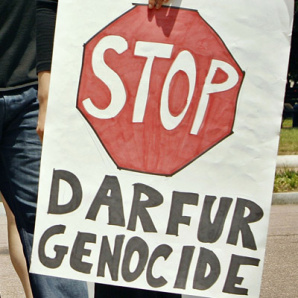 «Read the rest of this article»