Topic: Field Exercise
Written by Maria Yager
Blanchfield Army Community Hospital Public Affairs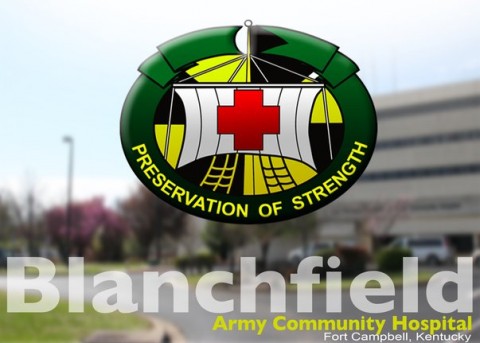 Fort Campbell, KY – Soldiers from the Fort Campbell – based 531st Hospital Center, seven subordinate units and Blanchfield Army Community Hospital participated in a field exercise recently, allowing them to test Army Medicine's new field hospital platform.
In 2017, the Army's combat support hospitals began transitioning to a new, more modular 32-bed field hospital that can be expanded incrementally to 148 beds, with a suite of medical and dental services to choose from. Its design gives medical planners more flexibility in sending only the modules and personnel it needs for the mission.
«Read the rest of this article»
Written by Sgt. Kimberly K. Menzies
4th Brigade Combat Team Public Affairs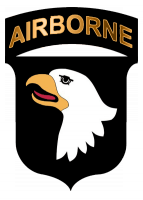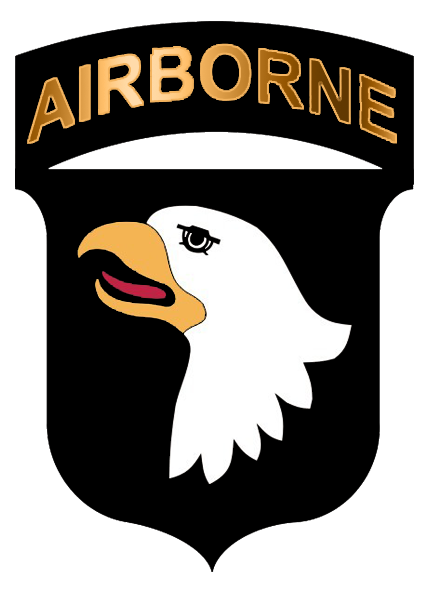 Fort Campbell, KY – Soldiers with 4th Brigade Combat Team, 101st Airborne Division, conducted walk-and-shoot training exercises September 28th to October 4th, 2012 as part of the Eagle Flight III field exercise at Fort Campbell, KY.
"The purpose of the walk-and-shoots is to train company, battery and troop level leadership on how to better integrate indirect fire support assets whether it be mortars, artillery, [close combat aircraft] and close air support with direct fire systems in a maneuver setting such as movement to contact or an attack," said Maj. John Montgomery, the battalion operations officer with 4th Battalion, 320th Field Artillery Regiment, 4th Bde., 101st Abn. Div.
«Read the rest of this article»