Topic: Fields Of The Woods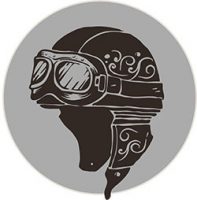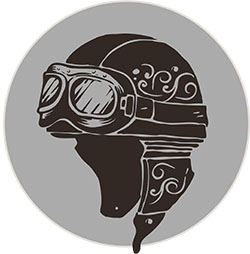 Murphy, NC – While riding through the beautiful Smoky Mountains last weekend, we came upon an interesting park. It's a religious themed facility named, Fields of the Wood, located in Murphy North Carolina. As we were riding by, we decided to pull in and take a look.
Fields of the Wood is a biblical theme park that covers more than two hundred acres of beautiful valleys, mountains, streams and wooded areas. Concrete markers are placed throughout the park depicting the Bible on stones in one of the most unique ways found anywhere.
«Read the rest of this article»