Topic: Fifth Street
Visit Clarksville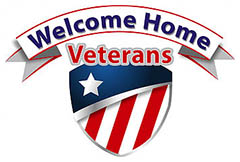 Clarksville, TN – Visit Clarksville announces that on Saturday, September 15th, 2018, Historic Downtown Clarksville will welcome hundreds of veterans for Clarksville's our Welcome Home Veterans Celebration Parade.
Starting at 10:00am from First Baptist Church, veterans from near and far will be honored with marching bands, JROTC units, active duty soldiers, floats and more.
«Read the rest of this article»

Clarksville, TN – Clarksville's Rivers and Spires will begin on Thursday and continue through Saturday evening. Clarksville Police need the public's assistance to ensure the streets are clear of vehicles to facilitate safety and allow the event to be set up without obstruction.
Beginning Thursday morning, April 20th, not later than 6:00am, there will no parking allowed on Public Square, Strawberry Alley, Franklin Street (from First Street to Second Street), and First Street.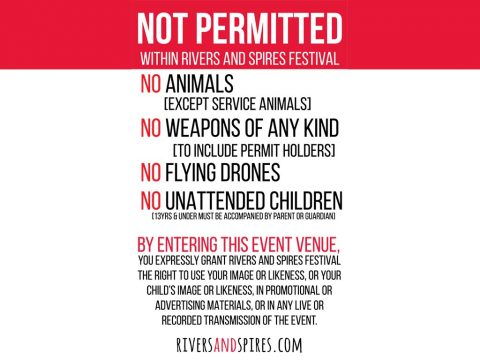 «Read the rest of this article»
Wednesday, February 27th, 2013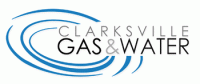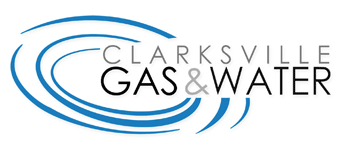 Clarksville, TN – Clarksville Gas and Water has closed a section of Commerce Street from Fifth Street to University Avenue for water service line work. The road will be closed to all traffic and motorists may detour to either Franklin Street or Madison Street to access Commerce.
Construction crews expect the work to be complete by 11:30am.
Tuesday, October 4th, 2011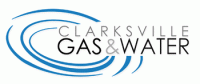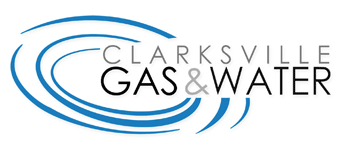 Clarksville, TN – A Gas and Water construction crew has closed the outer northbound lane of College Street from Eighth Street to Fifth Street until 1:00pm. The lane is closed for fire hydrant replacement work near the intersection of College and Seventh Street.
The road is passable.