Topic: Filtering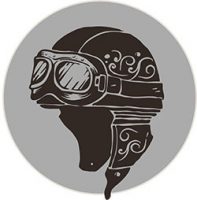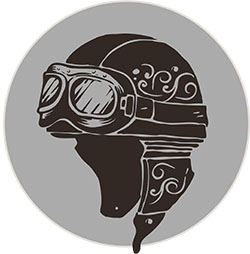 Clarksville, TN – Lane splitting is a relatively new concept to me. Since I've only been riding for 18 months, it's not something I've ever done, but the concept is picking up steam across the country.
Lane splitting is riding a motorcycle between lanes or rows of slow moving or stopped traffic that's moving in the same direction. Sometimes called lane sharing, whitelining, filtering or stripe-riding, it allows bikers to save time and bypass traffic congestion. It may also be safer for the biker than being stopped in congested traffic.
Now, I've avoided some traffic by passing on the shoulder, but at the moment, I haven't had the "balls" to drive between cars and trucks that are backed up on the interstate. It just never occurred to me to do that. I don't feel safe doing that.
«Read the rest of this article»