Topic: Finalist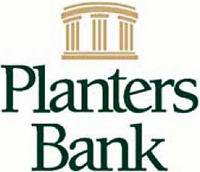 Two additional finalists have been selected for the Planters Bank 2010 Nissan Cube Giveaway.
Finalist number two, Rise Herndon, was selected from online entries received between May and July. Herndon lives in north Christian County.
A third finalist was selected from new accounts at the bank's eight branches during the month of July. David Fain of Clarksville was drawn as finalist number three.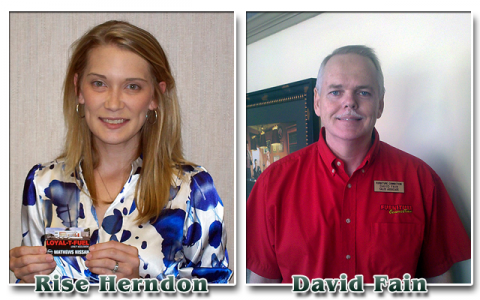 «Read the rest of this article»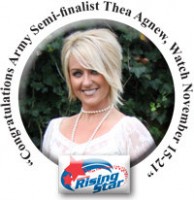 Clarksville's Thea Agnew made it into the final six contestants in Operation Rising Star. She now needs our assistance to make it into the final three. You can vote between 1:00-3:00pm and 8:30-10:30pm CST tonight at www.oprisingstar.com You can vote as many times as you want, it is an easy click vote system!
Operation Rising Star is an American Idol style singing competition which is hosted by the United States Army Family and Morale, Welfare and Recreation Command (MWR),  and Army Entertainment. The Semi-finals are being held at Fort Belvoir, Virginia, until November 21st.
Thea had this to say: «Read the rest of this article»