Get Financially Fit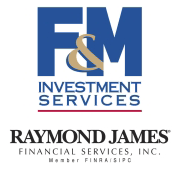 Clarksville, TN – Tax season isn't the only time you should be mindful of your taxes. Challenge yourself to tone up your tax strategy and help you keep your taxes in top form year-round. Of course, also be sure to consult your tax professional and financial advisor.
1. Find A Trainer
You'll want a heavyweight tax professional in your corner. Don't have one? Ask your financial advisor, other professionals, friends and family for a recommendation and get interviewing. You'll need a tax trainer to keep you focused.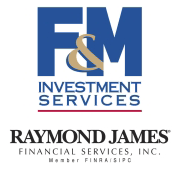 Clarksville, TN – Parting ways with a spouse can be stressful and challenging, and navigating the process requires careful planning to answer questions like: Where will you live? How will this affect your children? How will the divorce impact your financial future?
These questions may lead to difficult conversations, but they're worth having, no matter how overwhelming the prospect of life on your own may be. The answers will help you better navigate the legal, financial and emotional issues to come.
Start by building a team that will see you through the emotional aspects and keep your best interests top of mind.