Topic: Fiona Bunn
Written by Sgt. 1st Class Peter Mayes
101st Sustainment Brigade, 101st Airborne Division (AA) Public Affairs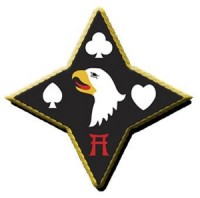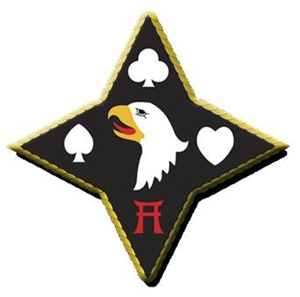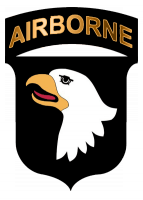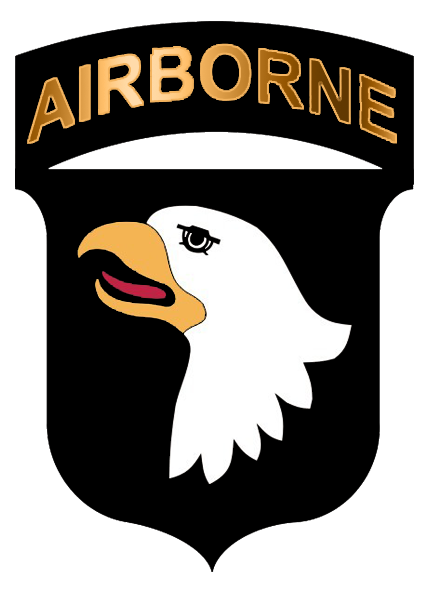 Bagram Airfield, Afghanistan – When Staff Sgt. Michael Simon enlisted in the Army in late 1997, he said he was following a long line of family members who had served their country. What he wasn't counting on, however, was actually fighting in a war himself.
"That was the last thing on my mind," the senior supply sergeant for the 101st Sustainment Brigade said. "They had all fought in a war, but I had no idea when I joined that I would follow in their footsteps and become a combat veteran myself."
Simon is identified as part of the "Be All You Can Be" generation of soldiers who joined the military prior to September 11th, 2001, for a variety of reasons, ranging from college money to job security. They have witnessed the Army transform from its peacetime Cold War posture to its present one consisting of constant training and multiple deployments to a combat theater.
«Read the rest of this article»