Topic: Fire Base Bell
Written by Sgt. Katie Eggers
Headquarters, 101st Airborne Division (Air Assault)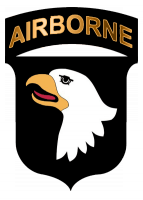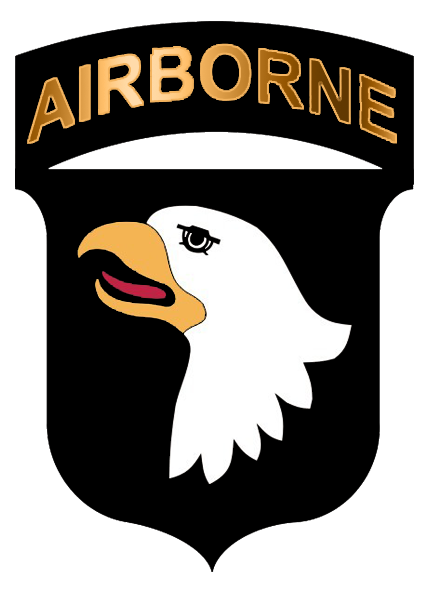 Baghdad, Iraq – Early Sunday morning at Union III, the sound of a guitar and hymns being sung could be heard among the pitter-patter of raindrops. Before the sun had even come up, a group of Soldiers endured the weather to gather for an Easter sunrise service. By the end of the service, the rain subsided, giving Soldiers the opportunity to take in their surroundings.
The Easter sunrise service was just one of five religious services held at Union III and one of many services across the Combined Joint Force Land Component Command – Operation Inherent Resolve (CJFLCC-OIR) area of operations in celebration of the holiday.
"At each location across the CJFLCC we held Christian services, which include protestant and Catholic, and Latter Day Saints," said Lt. Col. David A. Bowlus, CJFLCC-OIR chaplain.
«Read the rest of this article»