Topic: Fire Marshal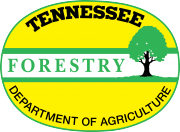 Nashville, Tn – With hot and dry weather leading into our fall fire season, Tennessee's State Forester is requiring a burn permit for all open-air outdoor fires beginning Sept. 23rd.
Typically, burn permits are required statewide Oct. 15th-May 15th. While Tennessee has not seen an increase in the number of wildfires, and indications right now don't suggest a high fire danger, the Tennessee Department of Agriculture Division of Forestry is putting burn permits in place early as a precaution. If current weather conditions continue as leaf fall begins, fire danger may escalate.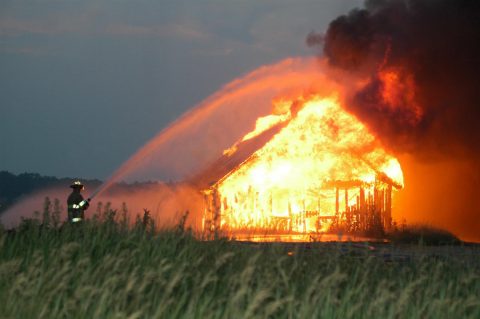 «Read the rest of this article»
Clarksville, TN – Amid ongoing hot and dry weather, Clarksville Mayor Joe Pitts is urging residents to use caution with outdoor fires and to comply with the City's open burning ordinance.
The National Weather Service forecast says hot and dry weather will continue through the weekend with drought conditions and fire danger increasing. Monday will offer a slight chance for showers, but only light rainfall amounts are expected. Warm and dry weather is expected for the rest of next week.
«Read the rest of this article»