Topic: fire pit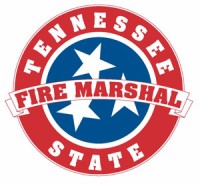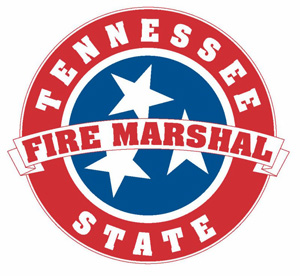 Nashville, TN – With dry conditions, low water levels, and little to no precipitation forecast throughout most of Tennessee for the foreseeable future, the State Fire Marshal's Office (SFMO) reminds Tennesseans to make fire prevention and fire safety a top priority this fall.
"Drought conditions are increasing the threat of wildfires in Tennessee counties, specifically those in the eastern portion of the state," said State Fire Marshal and Commerce & Insurance Commissioner Julie Mix McPeak. "We urge Tennesseans to heed any burn bans currently activated in their community. By employing just a few basic fire safety precautions, the public can help prevent the devastating loss of life and property."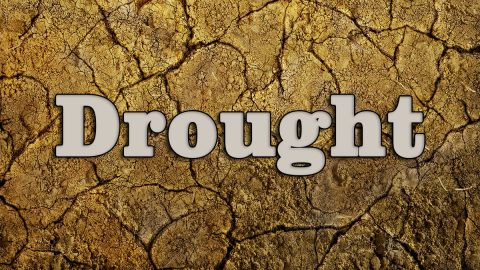 «Read the rest of this article»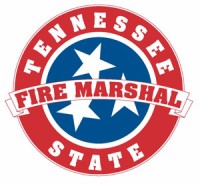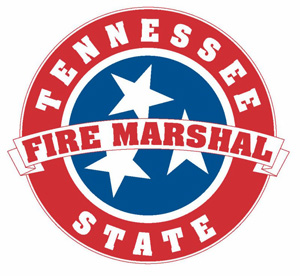 Nashville, TN – Each year, across the country, college and university students on- and off-campus experience hundreds of fire-related emergencies. There are several specific causes for fires on college campuses, including cooking, arson and accidents.
Overall, most college-based fires are due to a general lack of knowledge about fire safety and prevention. According to information compiled by Campus Firewatch, the great majority of student fire deaths occur in off-campus housing that lacks sufficient exits, operable smoke alarms and automatic fire sprinklers. «Read the rest of this article»
The Montgomery County Water Garden Society will hosts its annual Watergarden Tour Sarturday, August 23, from 9 a.m. to 4 p.m. The event is a self-guided tour of seven watergardens in the Montgomery County Area. The tours is priced at $10 per person, with children under 13 admitted free. Tickets are available on the day of the tour, and will be sold from the parking lot of Dave's Small Engines at 2480 41-A Bypass in Clarksville.
The gardens showcased on this tour include:
Room With a View, Bill and Dianne Toombs. Most people would love to have the view that the watery inhabitants of this pond enjoy. Stunning scenery and one very large stone waterfall are the stars of the show in this picture perfect country setting.
Not One But Four, Tim and Pam Cash. A beautiful lily pond greets you as you drive up to this lovely home. But don't stop there, three ponds in the backyard are home to large koi and tropical plants. Waterfalls lend a peaceful sound to this spectacular setting. «Read the rest of this article»