Topic: Fire Support Officer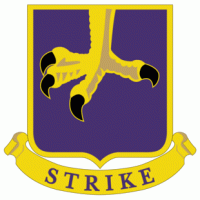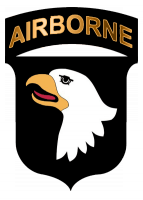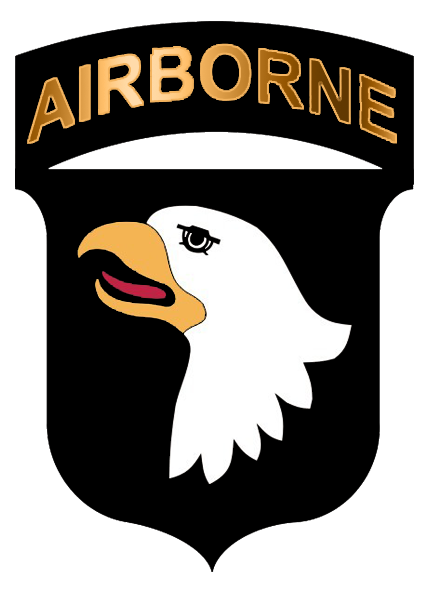 Fort Campbell, KY – All this week members of the Second Brigade Combat Team were out on the ranges of Fort Campbell honing the skills they will need for their upcoming deployment to Afghanistan. I was able to join them for a time on Thursday at Observation Point 12 (OP 12) where the soldiers of the Brigade were conducting a Fire Support Exercise that had started on Tuesday, and would run through Friday.
The exercise was training the brigade soldiers on how to combine different fire support assets in a combat situation including 80mm and 120mm mortars, 105mm artillery, along with Apache helicopters firing rockets and 30mm canons.
«Read the rest of this article»