Topic: First friday Film Series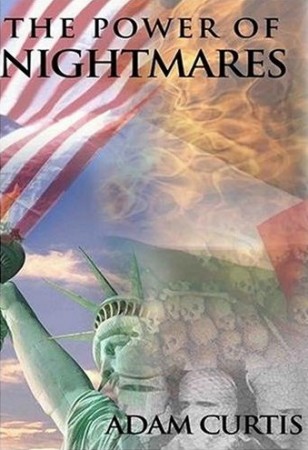 The Power of Nightmares (Part 1) is being shown this Friday, August 1, at 7 p.m. at the Unitarian Universalist Fellowship, 3053 Highway 41A South. The screening is a continuation of the UU First Friday Film program.
Adam Curtis showed us in Century of Self a key way of controlling the masses is by making people good consumers. Make people want things they do not need by appealing to their secret desires. Come to present time in The Power of Nightmares, where terror and torture and the fear of such has become the new tools of control by governments.
About the movie: For a time politicians promised to create a better world. When this dream lost its promise, politicians were simply seen as managers. Their power to control has returned as their job became rescuing us from dreadful dangers. Much of the terrorism threat is a fantasy that is an exaggerated and distorted dark illusion spread by governments, security services, and the international media. «Read the rest of this article»