Topic: Fitness Program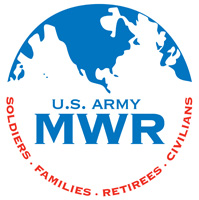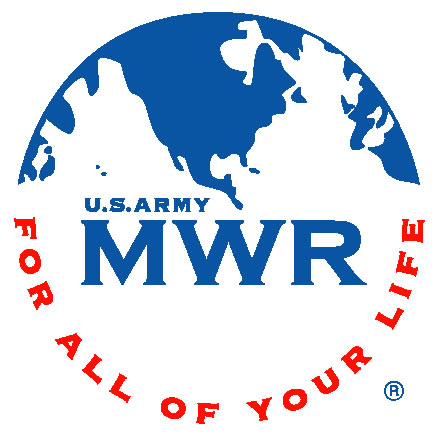 Fort Campbell, KY – You asked for it, you got it! Estep Wellness Center will be offering Boot Camp Xtreme this fall. You heard your friends talking about it and knew that you needed this fitness program, because it will offer you an intense mix of cardio, strength and agility challenges and push you to dig deep!
Estep's staff has collaborated with other Family and MWR recreational activities to build an amazing program that will invigorate the body and mind. «Read the rest of this article»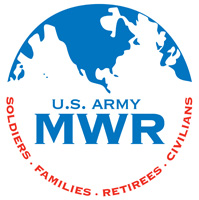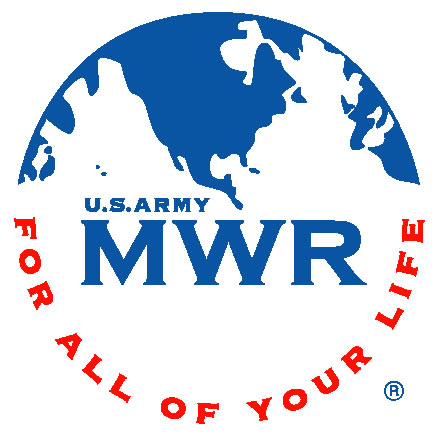 Fort Campbell, KY – Family and Morale, Welfare and Recreation Sports and Fitness Program is proud to announce the addition of classes to their monthly schedule.
You can now find Body Building at Olive Physical Fitness Facility (PFF) on Tuesday and Thursday, Zumba at Fratellenico PFF on Monday and Wednesday and Zumba at Freedom Fighters PFF on Thursday – all at 10:00am. «Read the rest of this article»